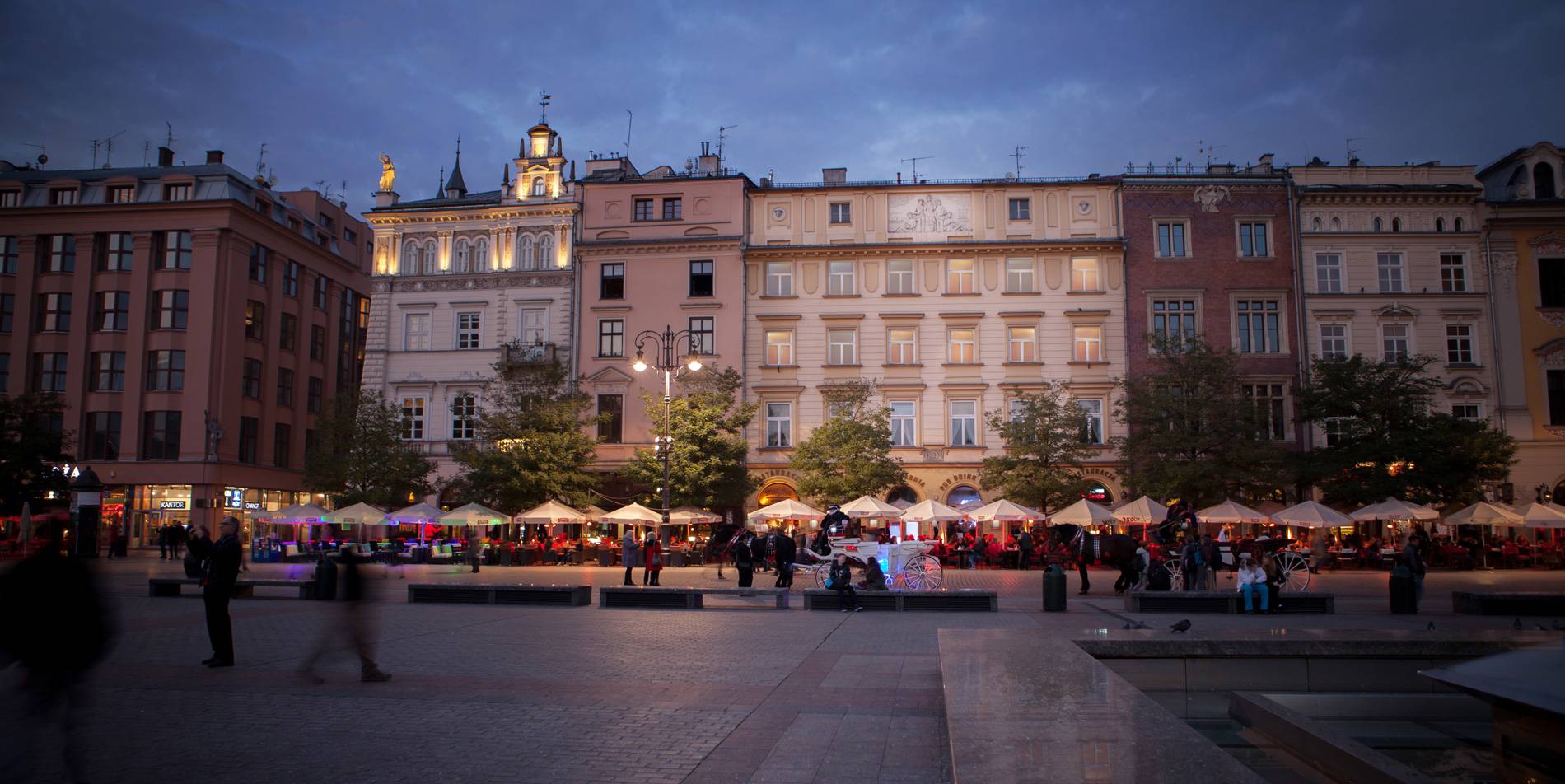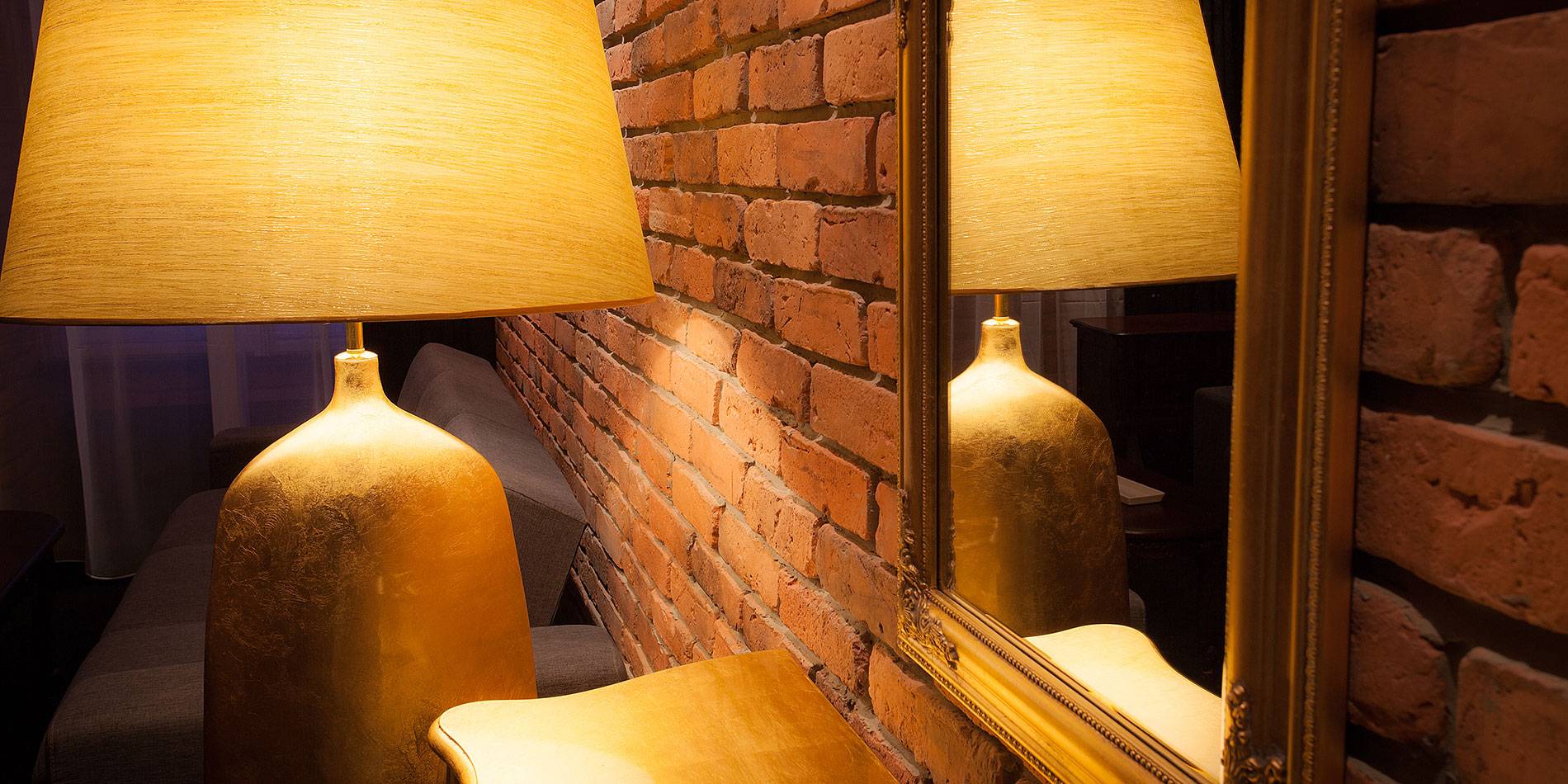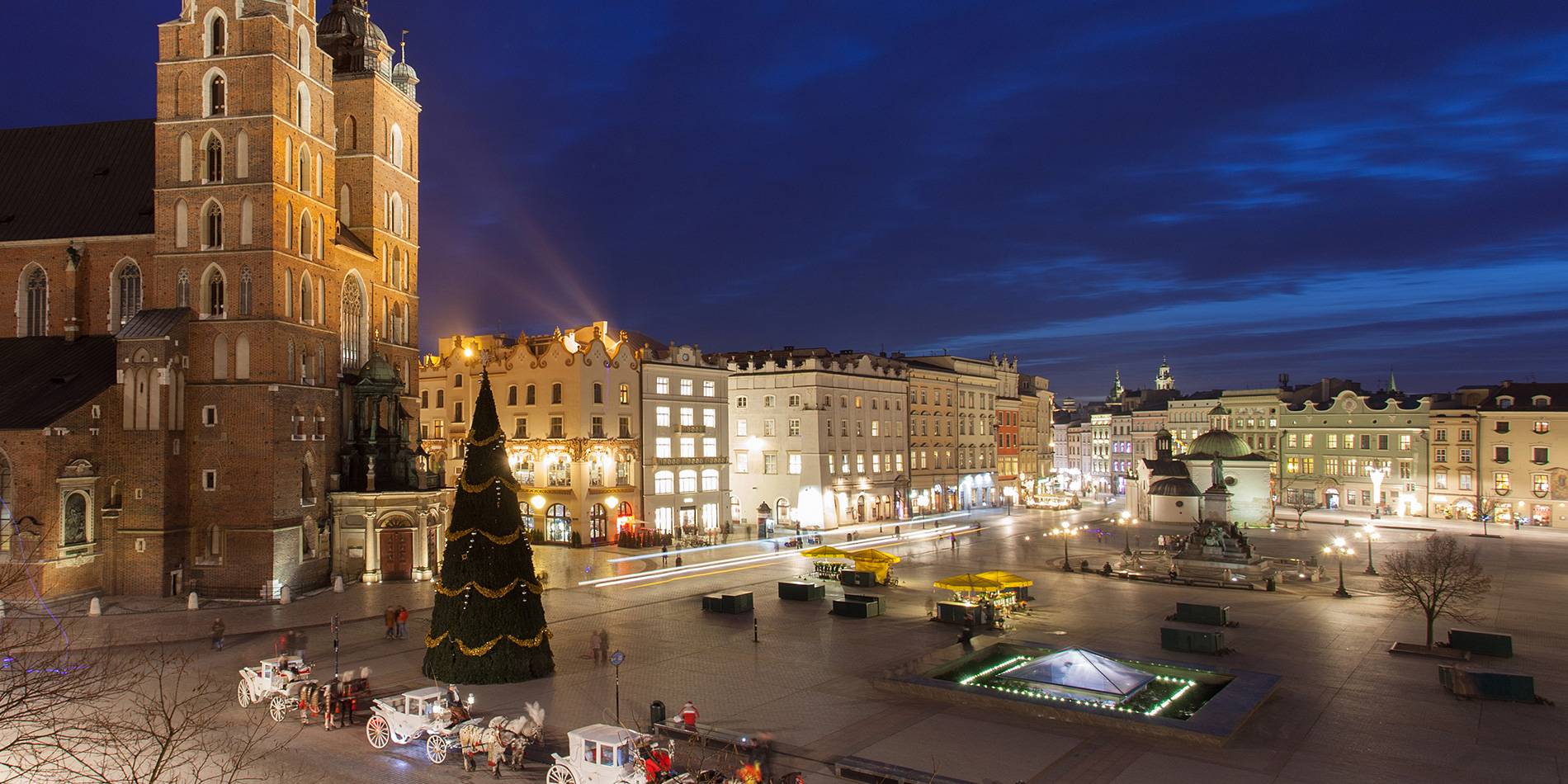 Full 1
We have prepared a special offer of luxury apartments rental in the monumental Betmanowska tenement house from the turn of 14th and 15th century.
Full 2
Comfortable and modern interior…
Full 3
De Luxe, Junior Suite and Suite apartments overlook the biggest and the most beautiful main square in Europe – the Main Square in Kraków.
****
Hotel Betmanowska Main Square Residence

znaczki
Guest Reviews:

tripadvisor.com

We've just spent 3 nights at this hotel with family.
The hotel is very nice but small which was in my opinion better as there was no rush or queues for breakfast or checking in/out. Breakfast was buffet style but also a cooked breakfast was on offer. Staff were all very polite and friendly and spoke various languages. The rooms were clean and very comfortable with a large TV. A bottle of procecco on ice and fruit were left in the room which was nice.
Hotel location is right on main sq and couldn't be better. There are no noise issues and I would visit this hotel again. Highly recommended!
booking.com
Fantastic hotel. ideally placed to explore Krakow with exceptional staff.

The hotel was in an excellent location overlooking the market square. The room was super comfortable and a decent size.
The breakfast was incredible and cooked over a huge open fire in the kitchen. The hotel staff were incredibly polite, welcoming and helpful.
expedia.com

Liked: Cleanliness, staff & service, property conditions & facilities
Perfect location and great breakfast and room.
google.com
Luxurious · Great View · Romantic · Peaceful · Affordable

This is a must stay when visiting Cracow. The rooms are comfortable and the location is perfect for tourists. The front desk attendees all speak English and will help you with any questions. The hotel is surrounded by great shopping and restaurants.
Our apartments:

1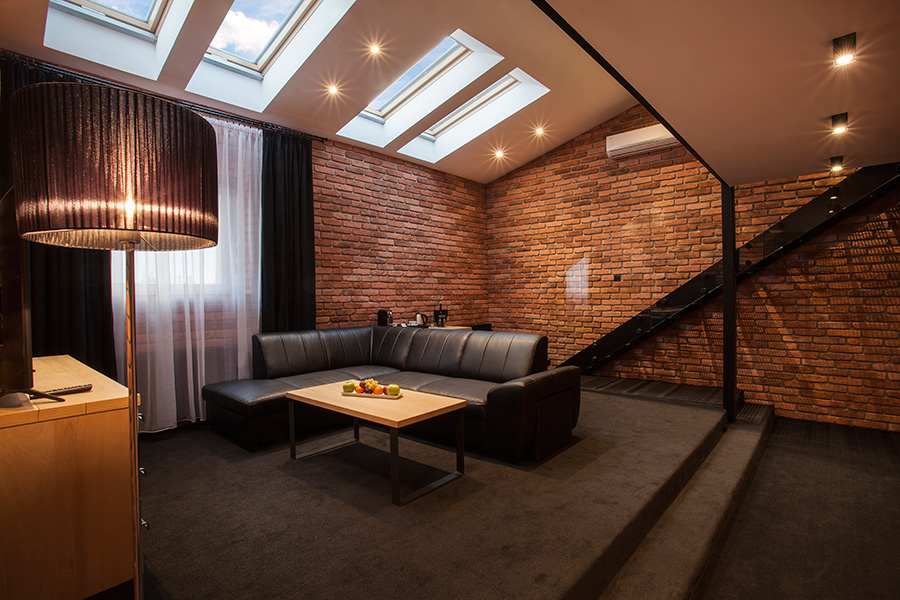 Our most beautiful and largest two-level apartment with a view of the Main Square.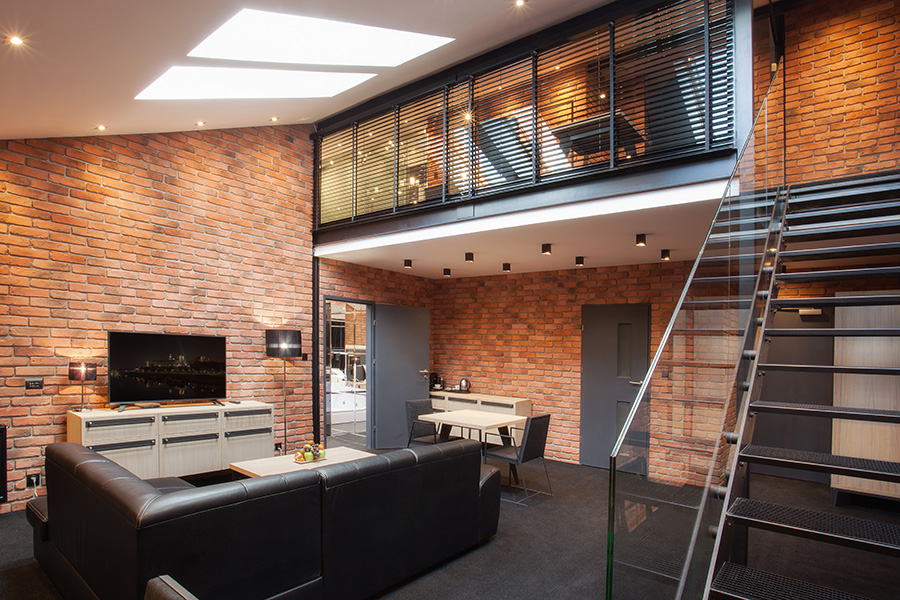 Beautiful and spacious bi-level Apartment without the Main Square view.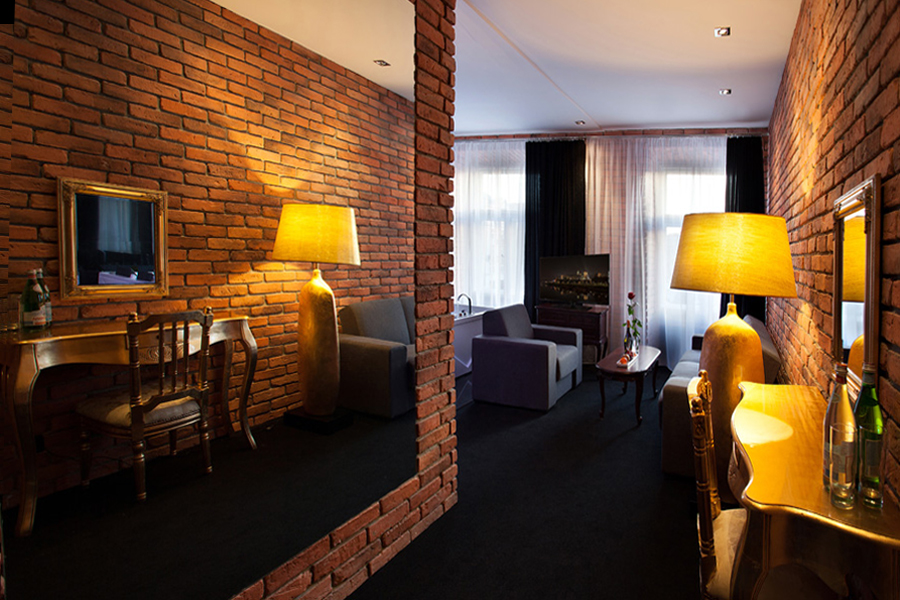 Very big, beautiful, spacious apartment overlooking the Main Square.
2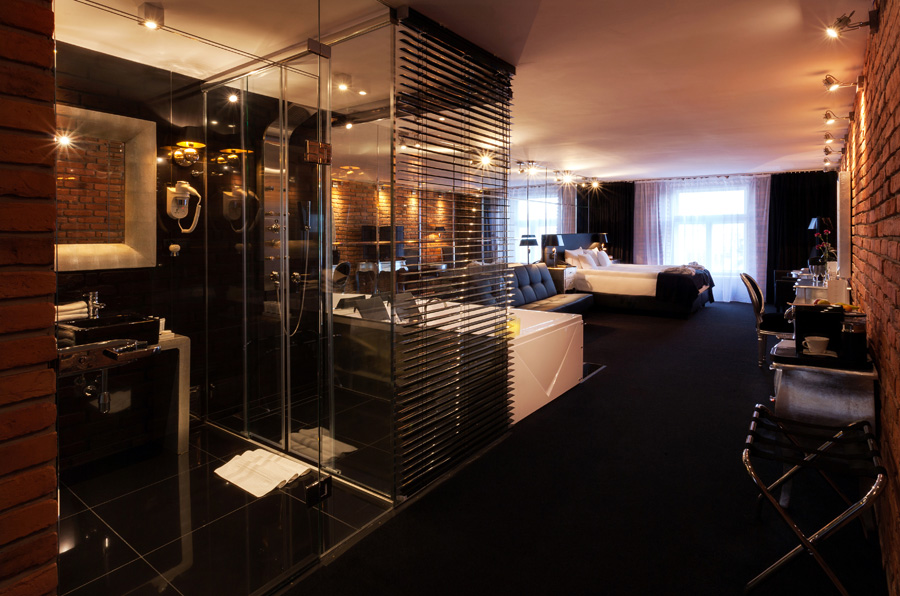 Very big, beautiful, spacious apartment overlooking the Main Square.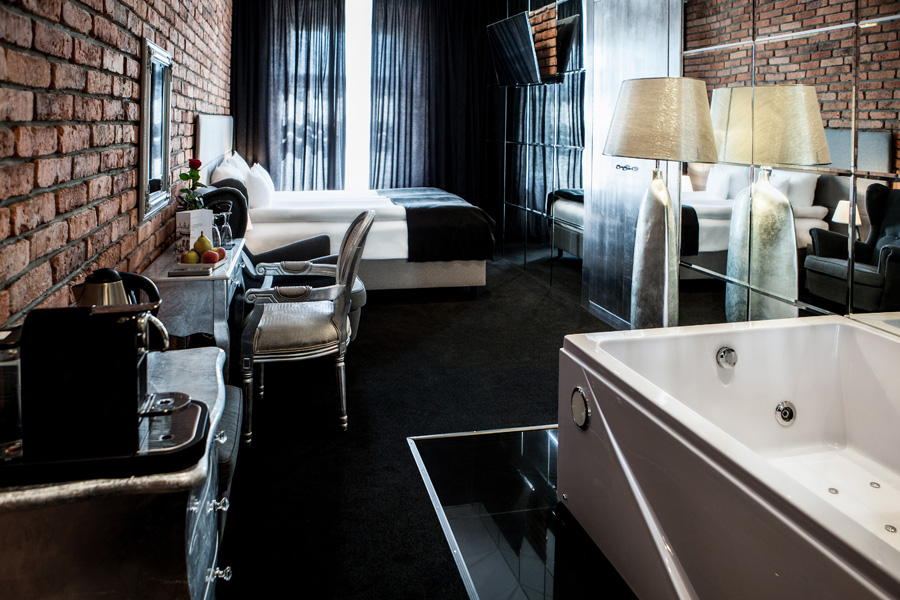 A smaller apartment overlooking the Main Square.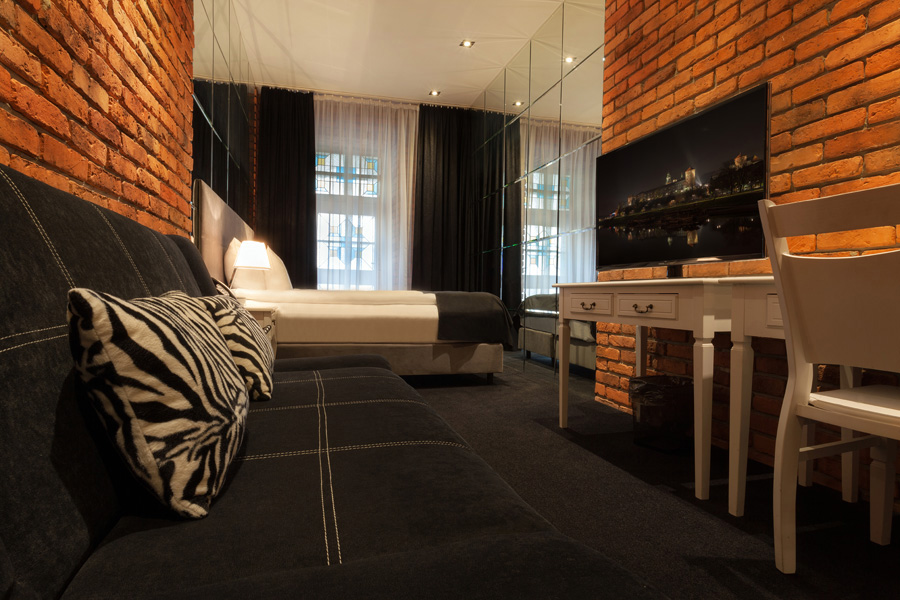 A bigger apartment without the view to the Main Square.
3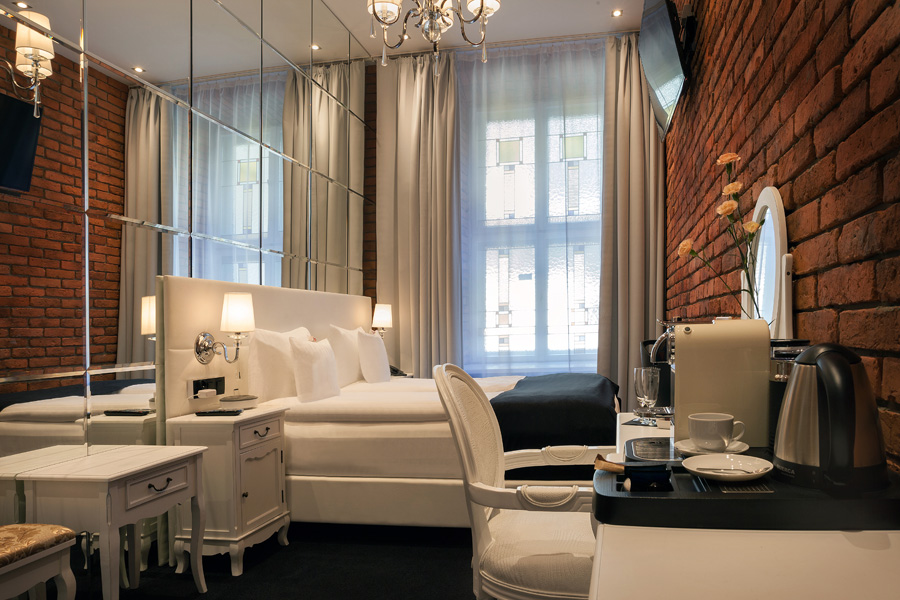 A smaller apartment without the view to the Main Square.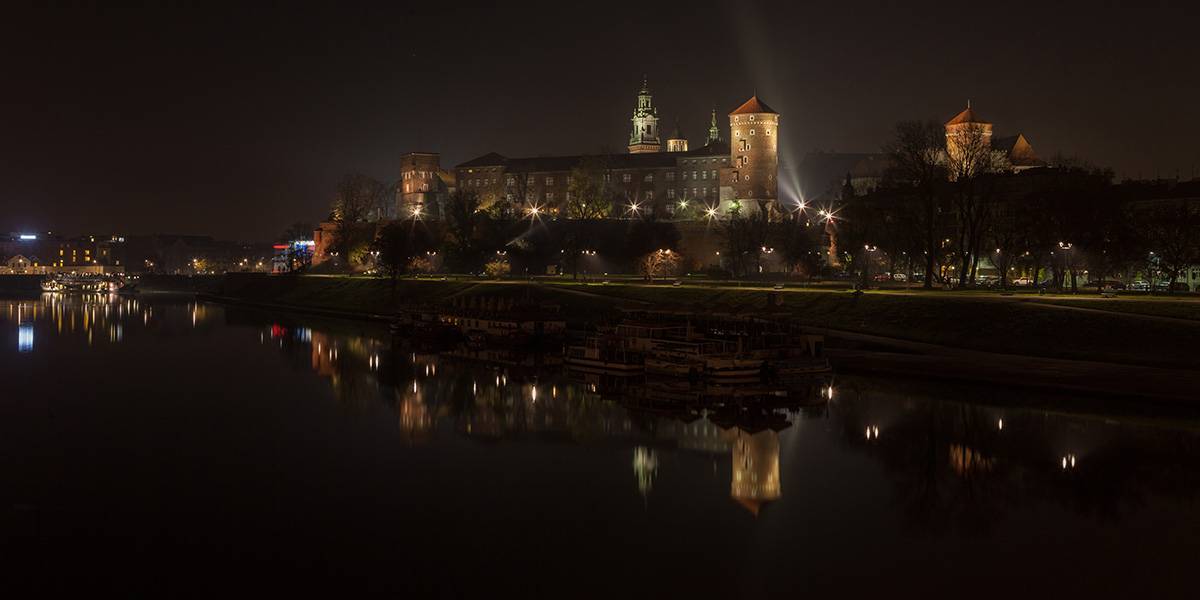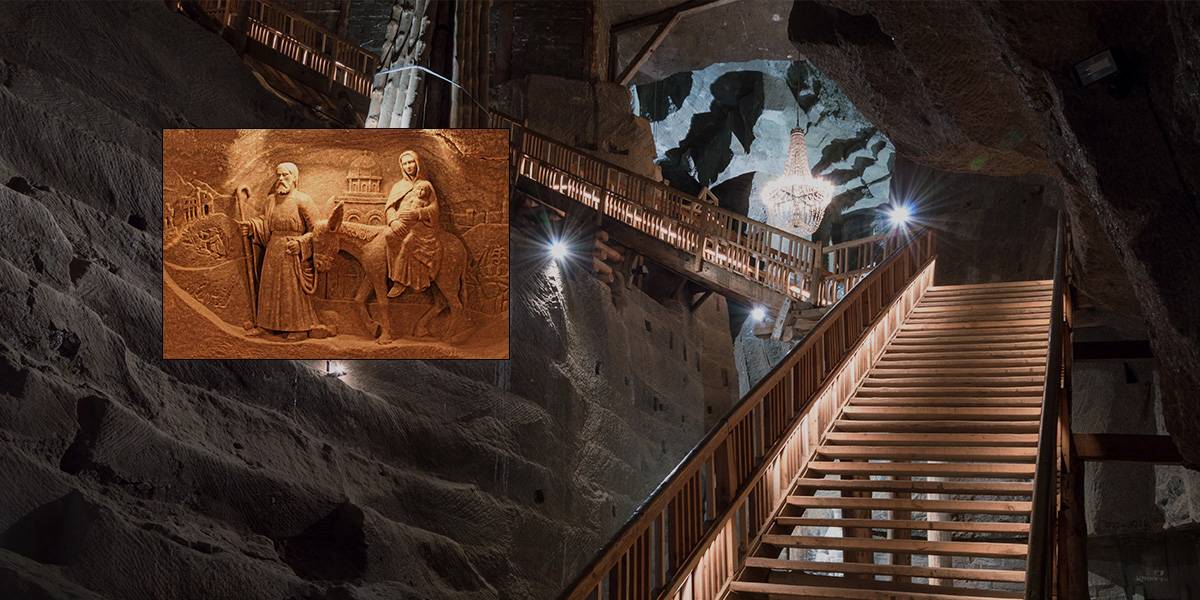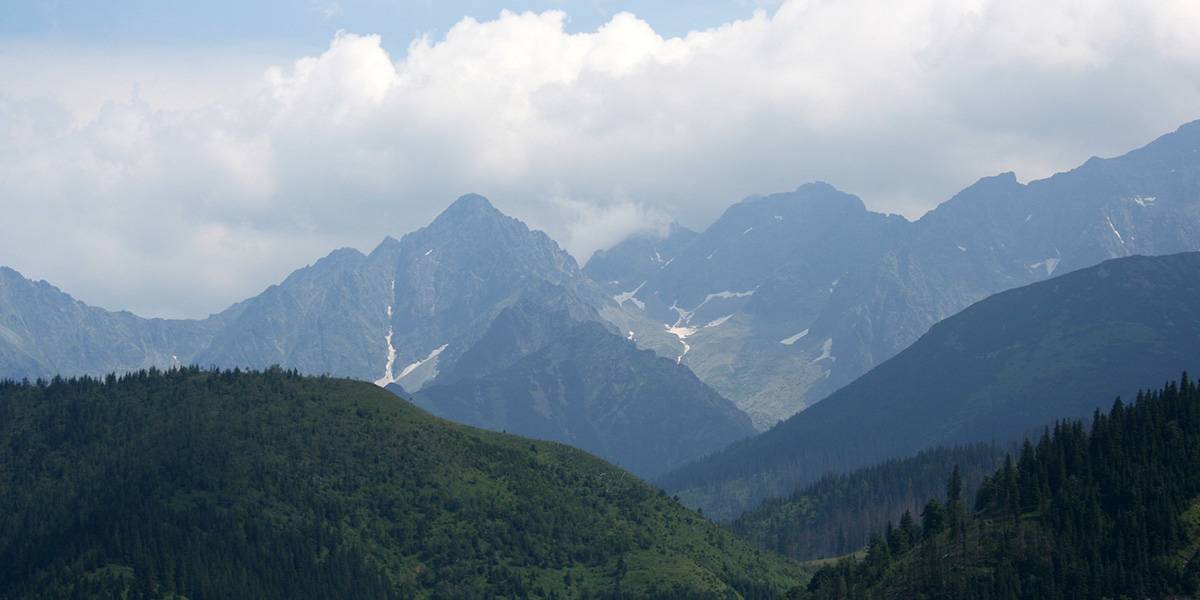 Full 1
We will arrange a qualified guide who will show you…
Full 2
in Wieliczka – you have to see it!
Full 3
Polish Tatras, Pieniny – rafting on Dunajec
We also recommend organized trips to attractive places in the vicinity of Krakow.
Our Address:

Street: Rynek Główny 44
Zip code: 31-017 City: Cracow
Phone: +48 12 426 40 81
Mobile: +48 664 033 527
E-mail: betmanowska@betmanowska.com
Managing Director:

Kamil Rudek
Mobile: +48 664 033 678
E-mail: manager@betmanowska.com
Full 1

Full 1

Privacy Policy:

None of the Clients' data will be transferred or sold to third persons, unless it shall be required by law.
We accept card payments:

karty