Hotel Betmanowska Main Square Residence
Our Restaurants
We kindly invite you to the restaurants located on the ground floor of the building.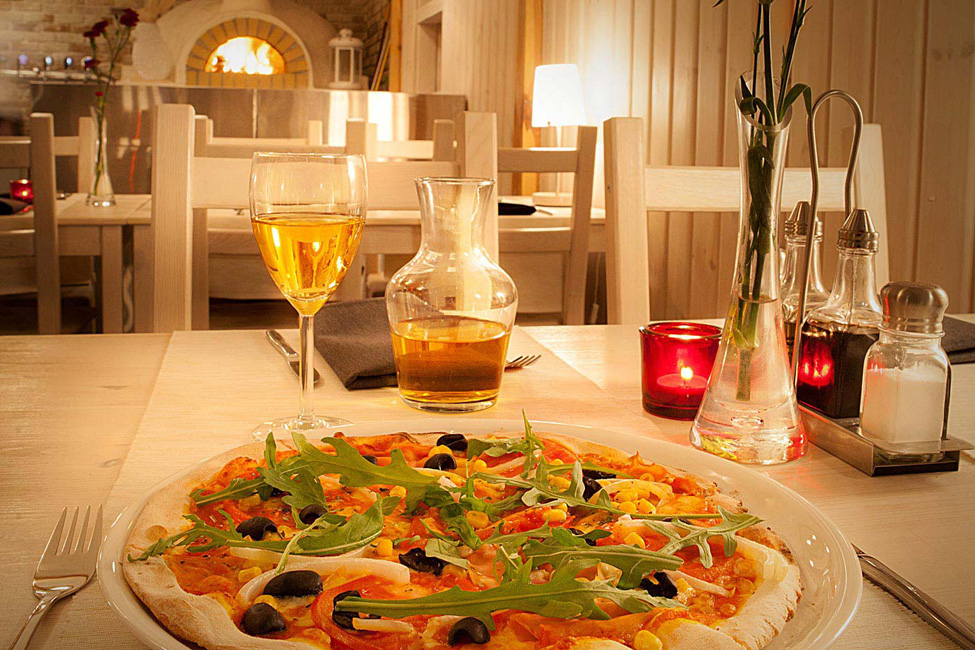 Dishes prepared from original products originating from sunny Italy, true Italian pizza from a wood-burning pizza oven and wonderful pastas. The interior fantastically matches the taste of exquisite Italian cuisine.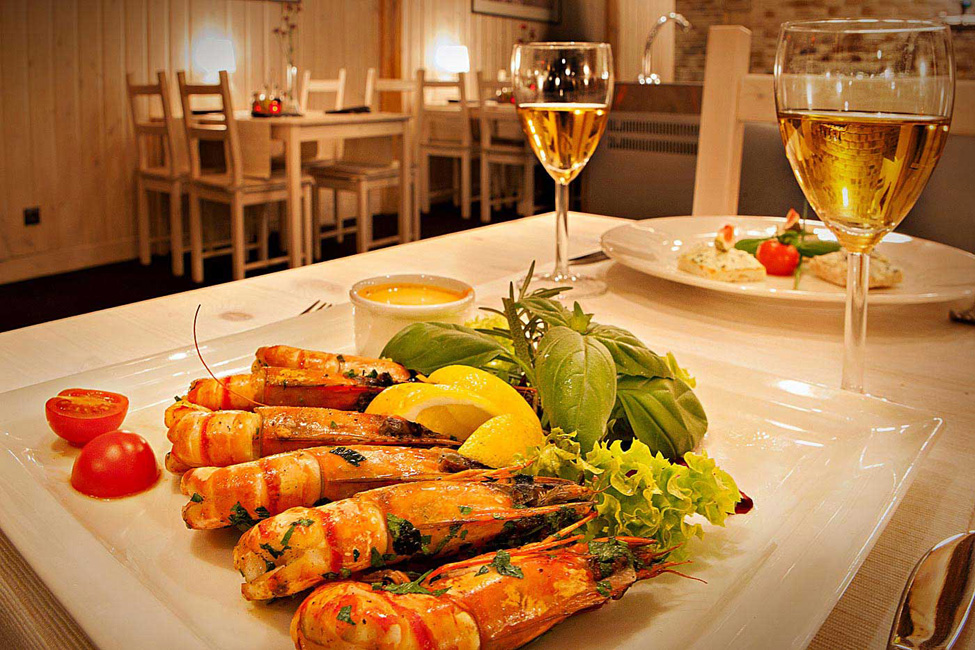 It is a sufficient place to admire the unique atmosphere of Kraków by having a jolly meal and a glass of one of many excellent Italian wines.
Would you like to see more, get to know our menu, book a table?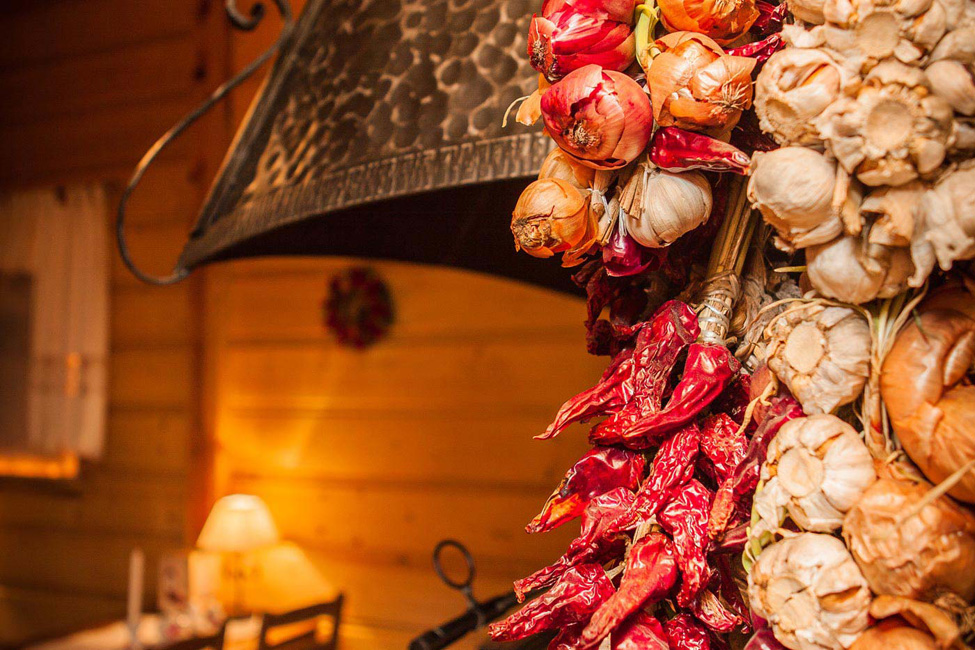 Fresh and carefully prepared home-made dumplings, pork hock, soups or potato pancakes are the tribute of the Staropolska restaurant to the traditional Polish cuisine spiced with a pinch of the highlander taste.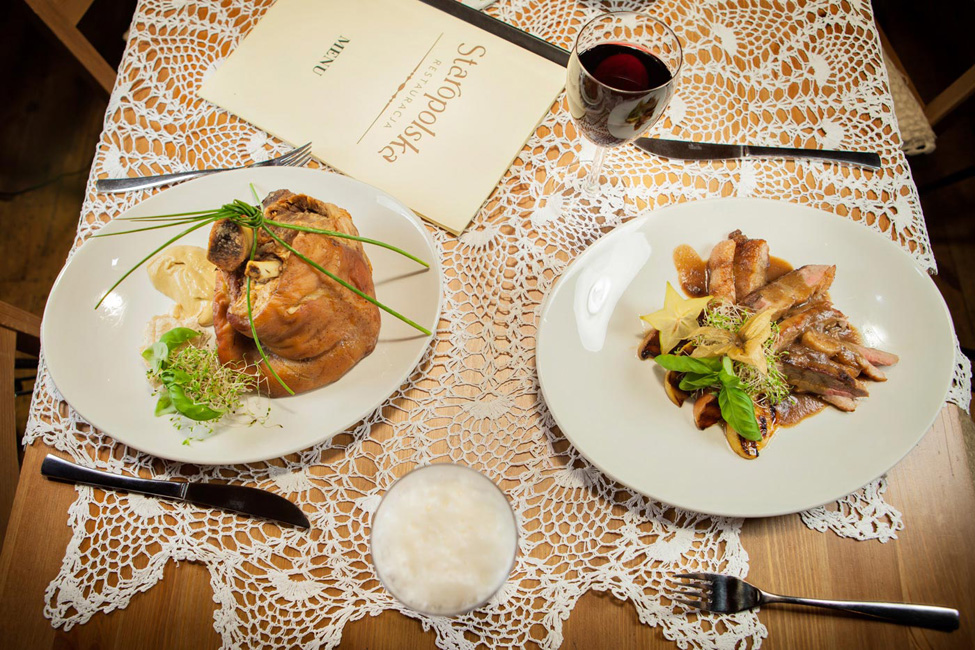 The restaurant will charm the guests hungry of regional climate with a unique, folk interior and dishes baked in a real wood-burning oven. As a true inn, Staropolska also offers sets for groups, ideal for hungry sightseers after a full-day tour around the city. From October to April we invite you every day to a folk music live concert of a highlander band.
Would you like to see more, get to know our menu, book a table?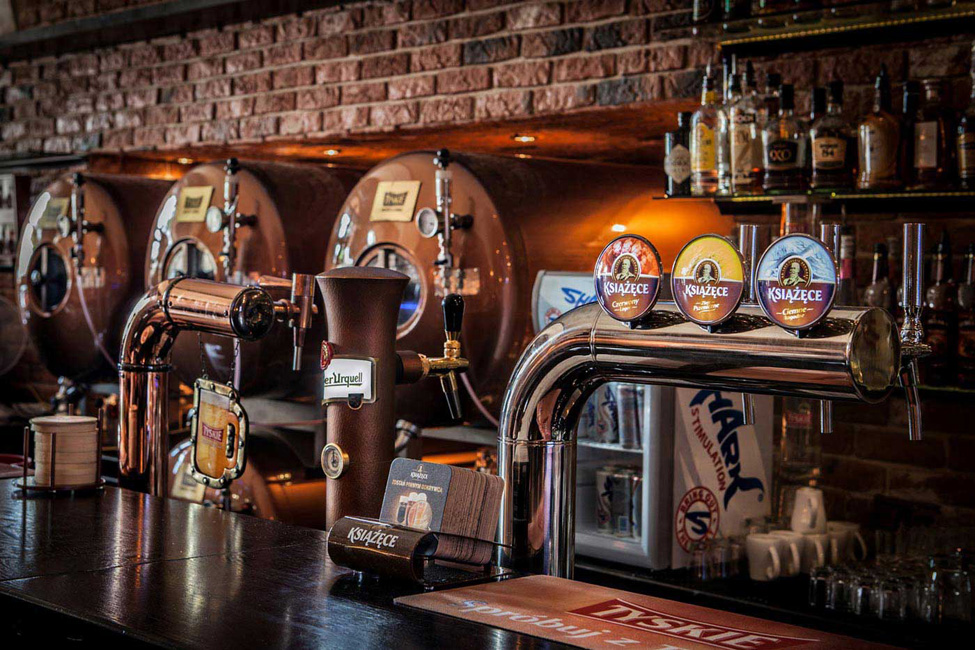 Medieval walls hide many surprises.
In Polski Pub you will find a wide range of excellent alcohols from all over the world, fabulous drinks in attractive prices, delicious coffee. For connoisseurs – many brews of beer, including beer freshly poured from special tanks. It is a rare occasion to taste the beer delivered directly from the brewery.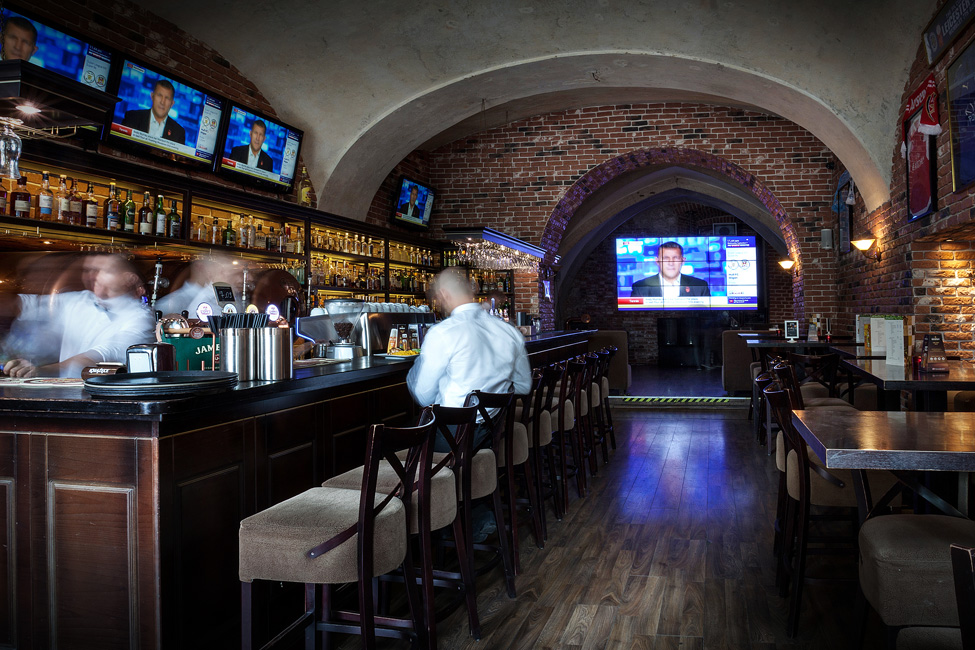 In the centre of Kraków you will see live greatest hits of the Champions League, boxing or other sports and cultural events on the biggest screen (video wall 178 cm x 314 cm).
Would you like to see more, get to know our menu, book a table?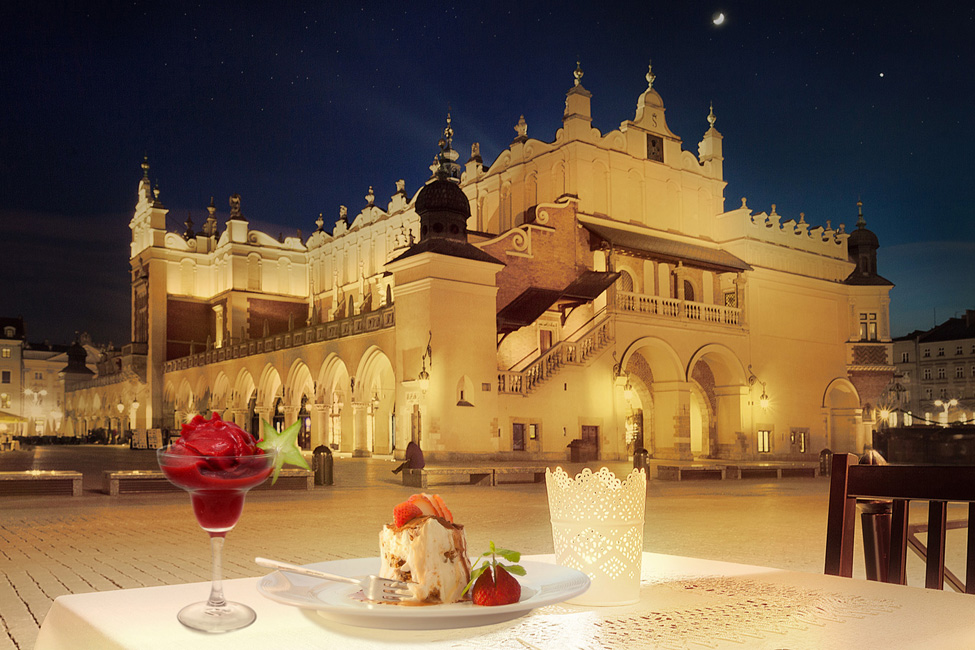 If not sit in the restaurant, maybe you'd like to spend nice moments in the garden located in front of the Betmanowska tenement house?
We serve all dishes from both restaurants and drinks from the wide menu of the Polski Pub.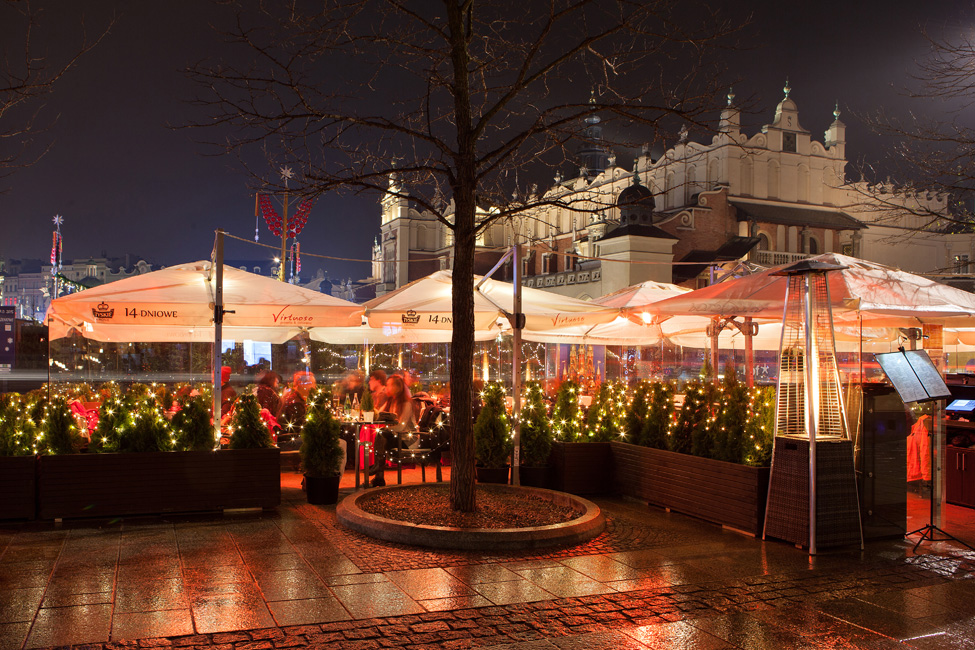 In the summer, in full sunshine or in the shadow of the restaurant umbrella; in the winter, in the heated garden – accompanied by the Hejnał Mariacki, the sound of horse hooves, you will have a unique occasion to participate in everyday life of the oldest square of the medieval Europe. In the past it was the jugglers, now it is the artistic groups that offer entertainment.
Would you like to see more, get to know our menu, book a table?